Dr. Jeffrey Boone, MD, MS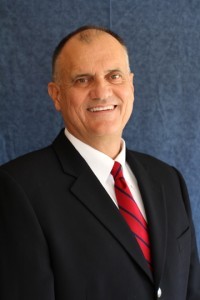 Named one of Men's Health Magazine's Top Doctors for Men in 2007 and listed as one of the 17 Top Cardiovascular Doctors in America, Dr. Boone is an internationally recognized expert on the effects of mental stress on the heart.
Dr. Boone is a recipient of the prestigious Secretary's Award for Innovations in Health Promotion and Disease Prevention presented by the United States Department of Health and Human Services. As an active clinician and researcher, he has authored and co-authored numerous professional articles and books pertaining to Preventive Cardiology, Cardiometabolic Risk, and Stress Medicine.
As an international lecturer, Dr. Boone has spoken to tens of thousands of health care professionals throughout the world. His approach to the early detection and aggressive prevention of cardiovascular disease has been presented to audiences on four continents in 12 countries and in 47 states. Dr. Boone's unique clinical approach focuses on aggressive prevention of cardiovascular disease, including the evaluation of the cardiovascular consequences of mental stress, the early clinical use of the latest cardiac imaging techniques, and the advanced detection and treatment of cardiometabolic risk.